January 11-13 Transformation Seminar
The Following Information is Below…
About the January Transformation
Who Our Guest Speakers Are
Pricing
How to Register
Attachments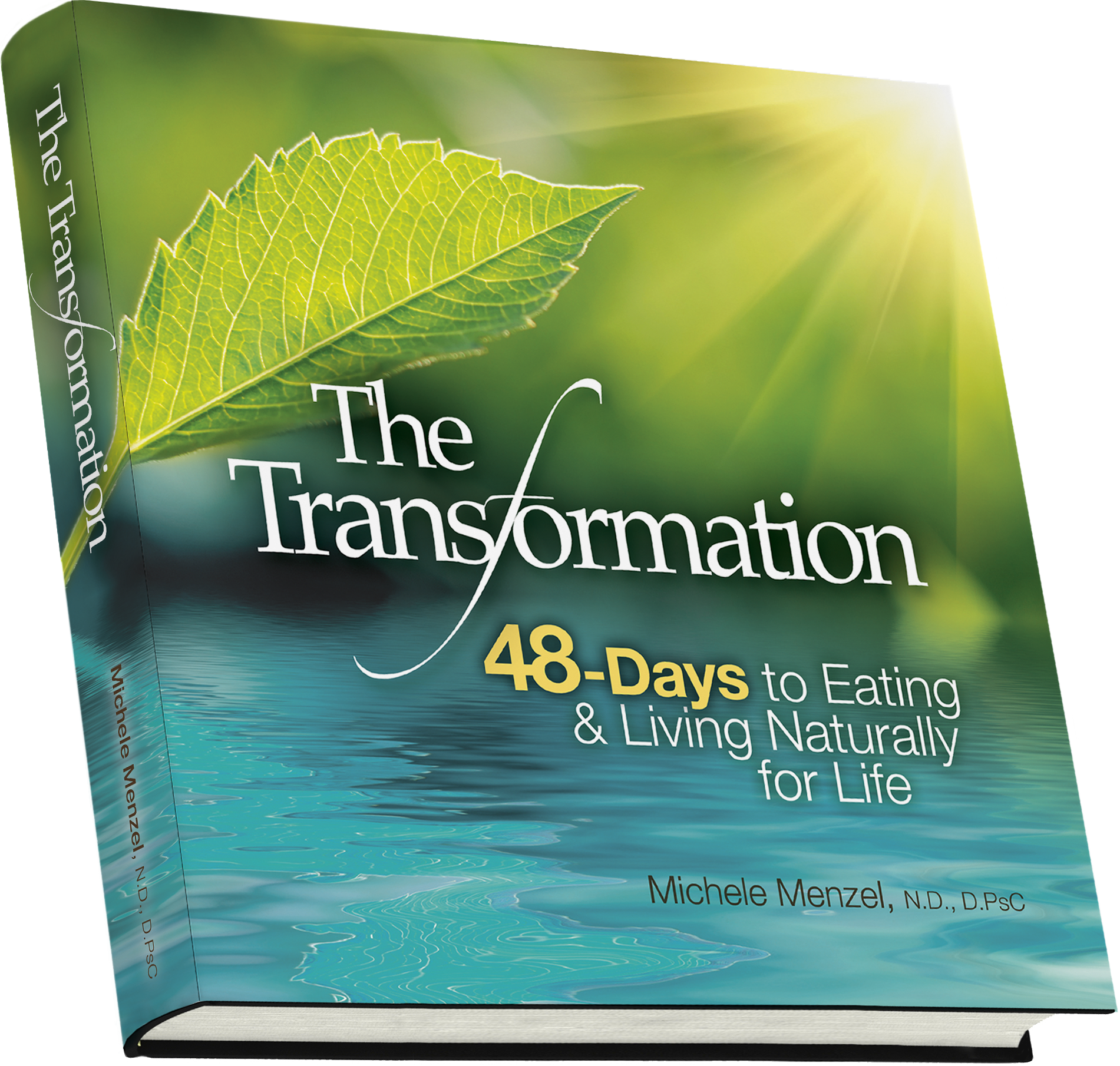 What is The Transformation Seminar?
Start the New Year off right by making changes to eating and living naturally for life!
This annual January Seminar kicks off the New Year by educating and implementing Dr. Menzel's 48 Day Transformation.
This seminar is open to the public for anyone interested in learning about The Transformation and how to eat and live naturally for life.
It is also for those who have attended in the past but are looking to further their knowledge or reset for the New Year.
We will have guest speakers, free product samples, food & beverages provided by The Real Café and more!
Transform your life into understanding and trusting in the body's wisdom and intelligence to HEAL it.
Join us this January as we journey together to bring awareness to our daily routines and instill Dr. Menzel's practices for a successful 48 Day Transformation!
---
Discover How to Transform Your Health With:
– The 7 Laws of Wellness
– The 48 Day Plan including Menu Ideas and Recipes
– Finding Organic and Locally Grown Food.
– The Benefits of Eating Nutrient Dense Food
– Natural Therapies to Support the Natural Design of the Body.
AND MORE!!!
---
Meet our Guest Speakers
Dr. Woolley – Inventor of Bionetic Technology and New Human Products
Joanna Lambert – Licensed Professional Counselor & Radical Living Coach
Kim Barker – Owner & Operator of Walnut Creek Farms
Bailee O'Brien – Movement Facilitator & Creator of Native Movement
---
Pricing
$150 Early-Bird Special (Ends January 3rd)
$195 Regular Price
$95 Transformation Alumni
---
How to Register
Please call 405-359-1245 or email info@energeticwellnessok.com to sign up for this seminar. Space is limited!
---
This is the starting point for people curious about how to achieve more energy and vitality with natural lifestyle changes!