A community of professionals dedicated to your natural wellness
The Energetic Wellness Center started with the vision of Dr. Michele Menzel. It became a reality through the collaboration of a dedicated team of wellness practitioners and staff.
Together, we work to guide individuals back to living in harmony with their original biological design.
Jessica Menzel
THE REAL CAFE MANAGER
Growing up, I had a front seat view of the journey my mother, Dr. Menzel, pursued in order to achieve wellness. I was with her every step of the way, through all the diets, all the promises of health regained during a tough health crisis, until she finally arrived at a simple answer: pure, whole foods—exactly what the body needs to function healthfully.
To help my mom through her painful health crisis I began cooking and preparing food at a young age, making entire meals for the whole family by age 10. Our family moved around quite a bit before settling down here in Edmond in 2005. After high school, I pursued a degree in Studio Art with a focus in painting at the University of Central Oklahoma.
When mom first started Energetic Wellness out of our home, I was one of her first patients. I was skeptical of the SpectraVision at first but quickly embraced it as it helped me gain insight during the recoveries from my own various health crises. I have worked with my mom at Energetic Wellness off and on over the years. I feel it is such a great privilege to work in a family business, co-creating an atmosphere of education, family, and natural living—I have even had the opportunity to use my creative skills developing and designing the new Energetic Wellness.
Alongside my role as café manager, I will continue my classes for mothers who wish to raise their families according to natural living. As a mother of two, it is a priority of mine to share what I learn and empower other mothers to extend the conventional reach of family and encompass a wider tribe!

-Jessica
Steven Menzel
GENERAL MANAGER
I have been in love with my wife Michele for over 40 years and married 37 of those tremendous years. We have three amazing children. Now we have two sweet granddaughters and we are excited about the future.
I have always supported Michele's desire to live and eat naturally and I support her work helping people from all walks of life.  I am excited to come along side of the team at EW as we seek to expand in several different key areas.

– Steven Menzel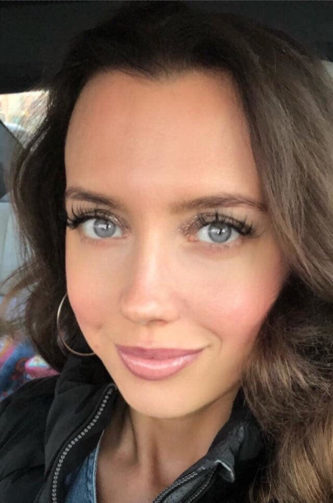 Victoria Singer, Operations Manager of Energetic Wellness
OPERATIONS MANAGER
Victoria is the Operations Manager for Energetic Wellness. Victoria has been passionate about health and wellness for almost a decade and loves working in an environment surrounded by people bettering their health. Victoria is excited to be apart of the Energetic Wellness team and is so excited for all of the services it has to offer the community!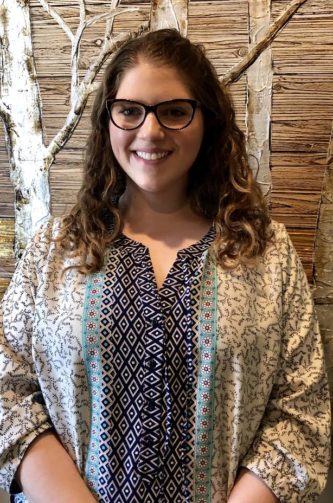 Mary Dinse, Licensed Esthetician
ESTHETICIAN
Mary is a fabulous esthetician with a passion for helping people feel beautiful in their own skin! Her favorite service to provide is a customized facial so she can build the treatment around her clients specific skin concerns. She is a big believer in using all organic and natural products to give her clients beautiful and revived skin in the healthiest way possible!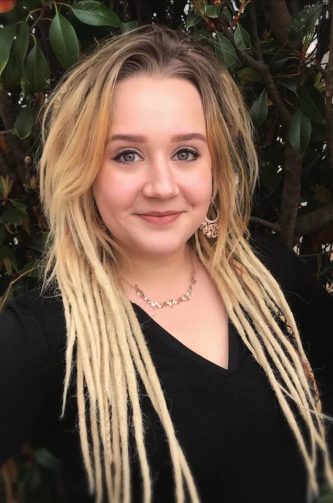 Shae Tiffany, Licensed Massage Therapist
MASSAGE THERAPIST
Shae has practiced massage since 2012 and even taught massage therapy for 2 years!
Her massage modalities include:
Swedish, deep tissue, trigger point, neuromuscular, reflexology, sports, energy work, crystal work, crystal alignment/balancing, cupping, prenatal massage, infant massage, sinus drainage, lymphatic, acupressure, aromatherapy, myofascial, chair massage, geriatric, hydrotherapy, hot stone and more!