Supporting Your Health & Happiness
Our community is founded on the spirit of service to those who want to heal and learn to live naturally. The journey doesn't have to be lonely, and it doesn't need to be confusing. When you come home to Energetic Wellness, you'll find everything you need to realize who you truly are: A perfect creation!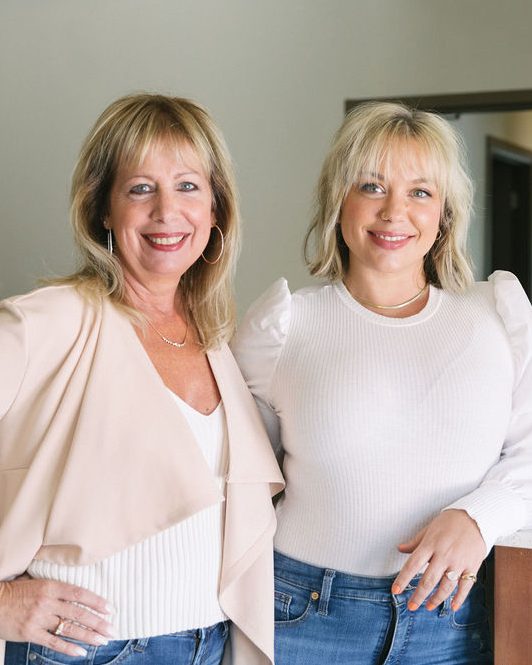 The Energetic Wellness Center started with the vision of Dr. Michele Menzel with the help of her daughter Jessica who has been working with Dr Menzel on and off since the founding of the company in Edmond, Oklahoma in 2008. Energetic Wellness Center now becomes a reality everyday through the collaboration of a dedicated team of wellness practitioners and support staff lead by Dr Menzel and Jessica. Together, the Energetic Wellness team works to guide individuals back to health and vitality — living in harmony with their original biological design.
 If you've been searching for a natural way to stay well, maintain weight, and feel your absolute best then this is the program for you. Learn a way of living that will assist you through the best years of your life! Dr. Menzels Transformation book, seminar, and course will help you create a life full of energy and vitality! It's not a diet but a way of living.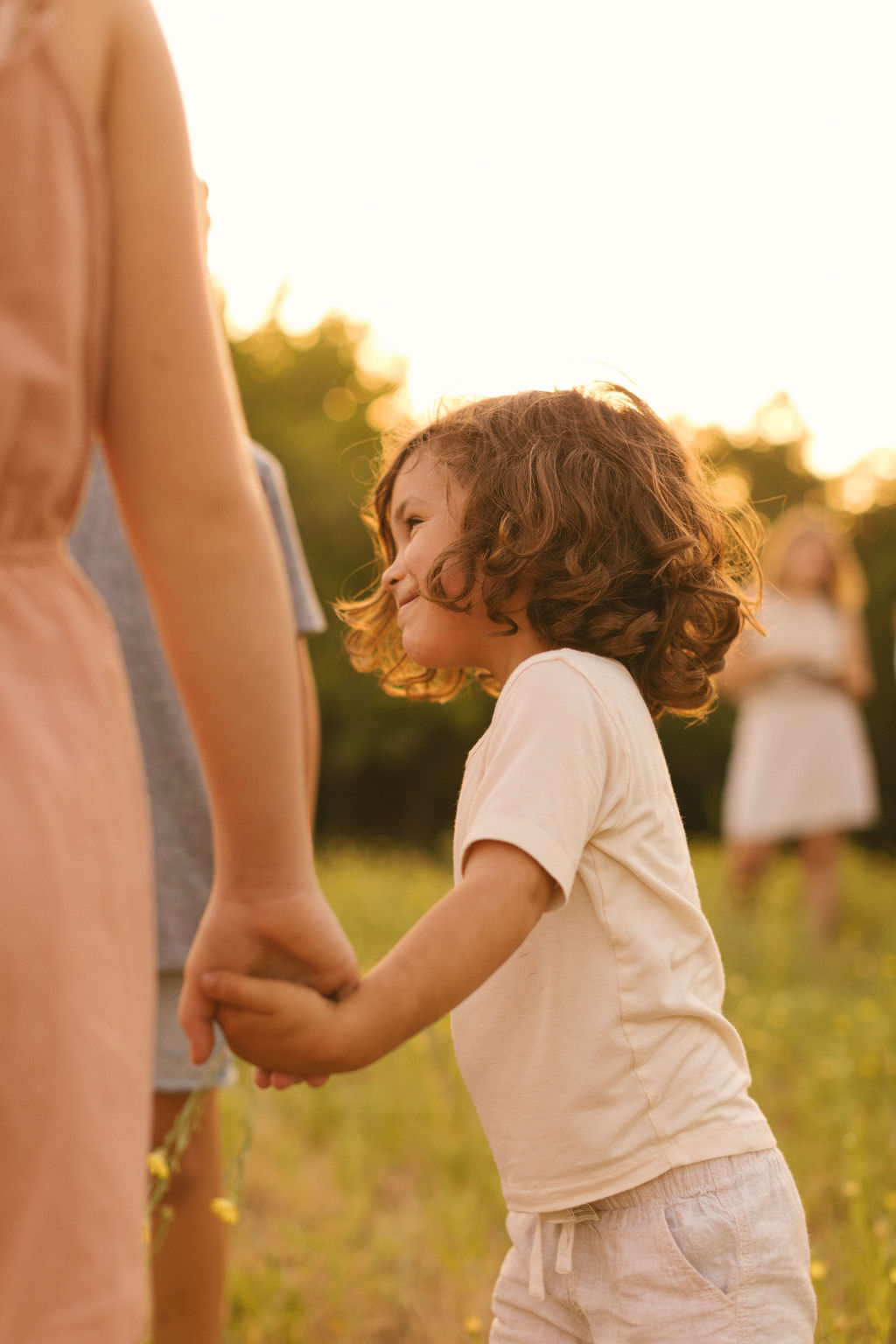 The Energetic Wellness School of Naturopathy offers comprehensive programs that teach fundamental principles needed for today's wellness professional looking for both innovative information and cutting-edge technology.
Programs include: Doctor of Naturopathy Program, Bionetic Naturopathic Counselor Program, and Transformation Lifestyle Coach Program.
We look forward to supporting you on your professional wellness journey at the Energetic Wellness School of Naturopathy! Click the button below to learn more and apply.